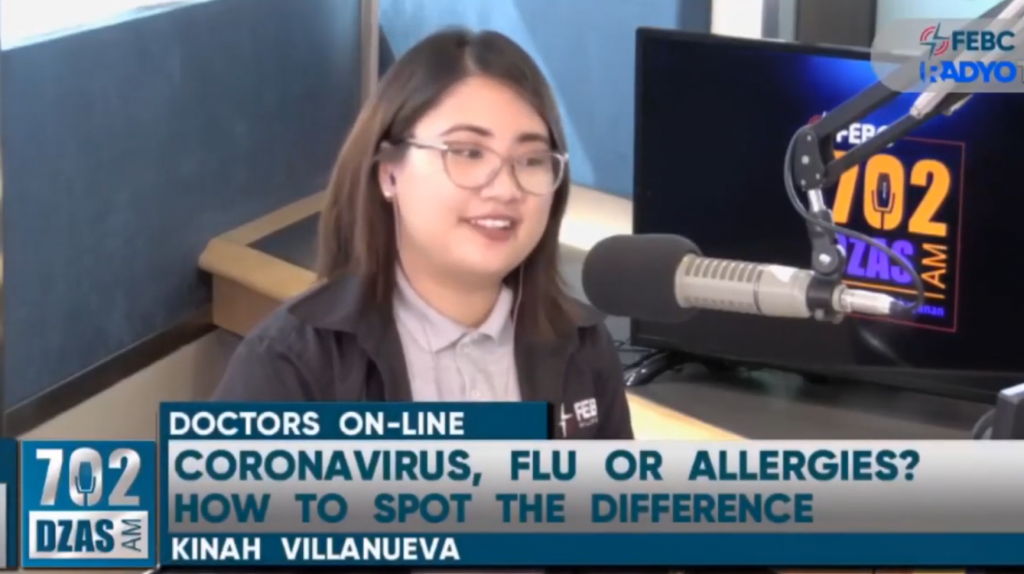 With the arrival of the latest coronavirus, FEBC stations around the world have made important adjustments to their normal programming, increasing the public health information component, while keeping a balance of ministering to the body, mind and spirit.
Long before the Covid-19 pandemic, FEBC broadcasters have produced programmes to address the whole person of the listener. In response to Covid-19, broadcasts about physical distancing and personal hygiene have increased, as has cooperation with government, healthcare and counselling professionals. FEBC can draw on experience from our partner ministry First Response Radio and apply principles of humanitarian response.
The deluge of advice and theories has added to the anxiety of many listeners
Helping people discern truthful information from rumour and conspiracy is a service appreciated by many listeners who trust FEBC. The deluge of advice and theories has added to the anxiety of many listeners who have told us how much they appreciate our faithful and reliable guidance.
Also, the inclusion of more Christian psychologists and psychiatrists on-air, helps people make sense of their thoughts during these strange and stressful months of lockdown (pictured here in Indonesia and the Philippines). Hand in hand with caring biblical teaching, life-giving Christian media presents scientific and spiritual truths people can rely on when facing the uncertainty of a global health crisis.
For the who, what, where, and why of FEBC media ministry, please visit https://febc.nz/about/
Take courage, Matt Perry.