Seeing the crowds, (Jesus) went up on the mountain, and when he sat down, his disciples came to him. And he opened his mouth and taught them, saying:…"

Matthew 5:1-2 (ESV)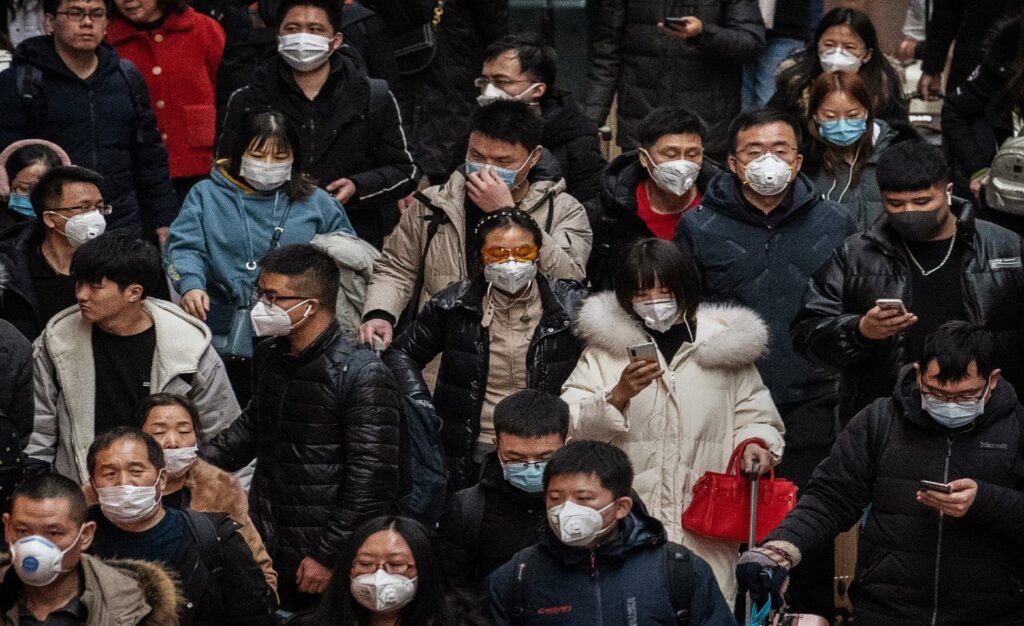 The word "crowds" is taking on new meaning in our post-Covid world, and it's been jumping out at me in the gospel stories lately. Far from being a dangerous source of respiratory infection, the crowds in the gospel narratives are large and diverse groups of people eager to listen to Jesus. But have you ever noticed that when the writers describe the situation, they refer to two distinct kinds of people among his followers? There are 'disciples' and then there are 'the crowds' – Matthew 5:1; 7:28; 8:1; 9:36-37; 13:2,10,36 etc.
What I find particularly interesting is that, while Jesus saw the crowds and positioned himself to be heard by everyone, he actually focused his teaching on his disciples (5:1-2). This was deliberate, and here's why:
Jesus was attracting people who pursued him closely, people who drew near to him and thought about how to live and do as he says. He taught in parables so that people were both amazed and needed more details. (Matthew 13:10-11, 16-17).
This is why he urged all his listeners to "seek first the kingdom of God" (6:33), to "ask, seek, and knock" on the doors of heaven (7:7). It is why he said "Everyone who hears these words of mine and does them" (7:24), will enter the kingdom of heaven.
While the crowds were "astonished" at Jesus' teaching (7:28), Jesus was and is looking for those who follow through in their astonishment and pursue him, not just peruse his ideas. Astonishment is good, but close personal relationship is best. This is what distinguishes disciples from the crowds.
As a media mission our "crowds" of listeners are in the millions, but they can be safely distanced in their own spaces. Our FEBC digital audience report for 2020 reveals that our greatest crowd of listeners was 91.4 million views (over the year), hearing and watching certain programmes on radio-video streaming. This is where some radio studios add a live camera feed as well as videos, pictures and other visuals to the broadcasts. This is increasingly popular as the crowd numbers testify.
So, while we delight in such huge numbers and successful innovation, please pray that many people who are isolated, anxious or lost, will not only be astonished by the Jesus they hear, but will pursue him personally and follow him always.
Until all have heard,
Matt Perry