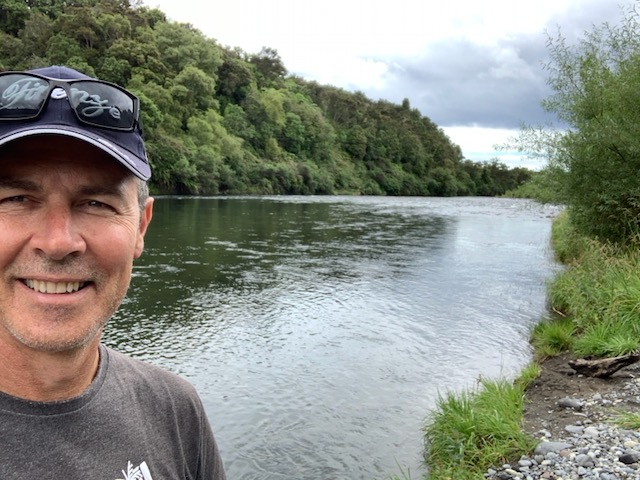 Hi, I'm Matt Perry. Executive Director of FEBC – the Far East Broadcasting Company in New Zealand. FEBC is a global radio network for Christian outreach and discipleship. Our stations are scattered all over the majority world broadcasting Christ to the World by Media. Currently there are over 1,500 hours per day being broadcast in over 145 different languages!
This is my personal blog where I share insights into the world of missions and media. Because the Mission of God is a great passion for me I'd love to encourage you in your relationship with Jesus, and in following him as he fixes the world! My blog posts are designed to:
encourage you as you follow and involve yourself with God on His mission, and
enthuse you with some of the ways that radio and media is inspiring faith, equipping people for life, and celebrating Jesus Christ.
I've spent the last 28 years serving in various mission roles. I've been immersed in the Middle East talking to people about Isa Al-Masih (Jesus the Messiah). I studied missions, theology and culture, and taught others in New Zealand to participate positively in the mission of God. I have a Masters Degree in Theology and Intercultural Studies from Columbia International University. Now in New Zealand, I'm still keenly interested in the Arab world (along with its coffee and sweets!), but I follow and comment on mission issues all over the world.
I welcome your comments and participation in these blog posts. You can also contact me via email, or engage via the FEBC NZ Facebook page.
Or
Freephone 0800 4FEBC NZ (0800 433 226)
or write to:
Far East Broadcasting Company
PO Box 21010
Rototuna
Hamilton 3256
New Zealand
Disclaimer:
The views in this blog are mine and not necessarily representative of the mission organisation I serve with. I cannot make assurances of accuracy or completeness. I offer them in good faith and as general encouragement.