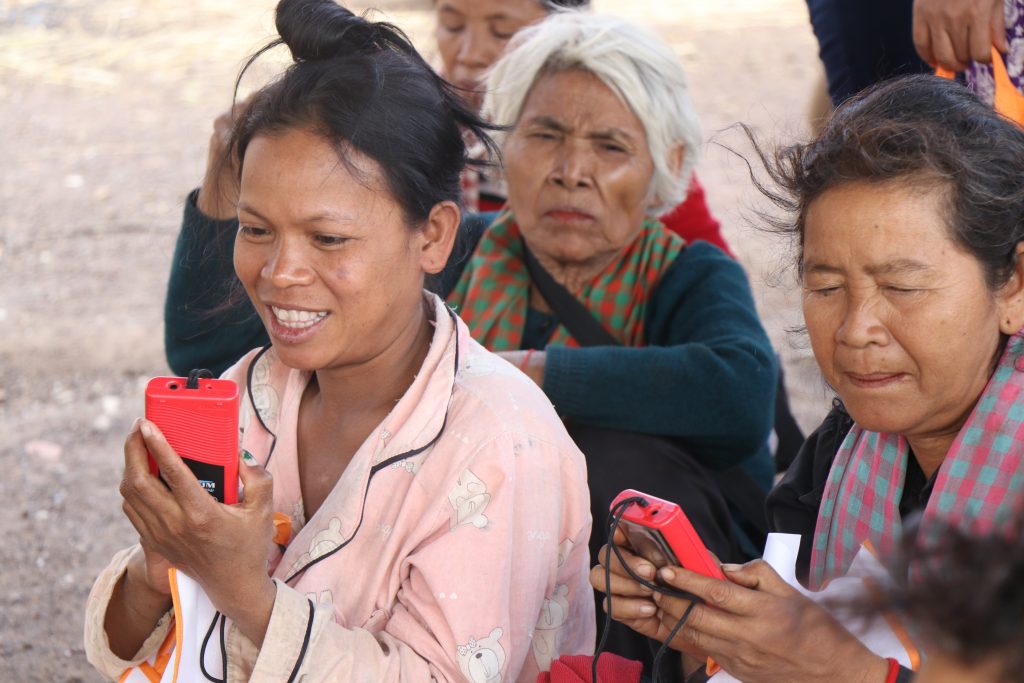 Here are two verses to meditate on as we wonder why the world is battered by such a challenging season.
"You intended to harm me, but God intended it for good to accomplish what is now being done, the saving of many lives."

Genesis 50:20
"For if you remain silent at this time, relief and deliverance for the Jews will arise from another place, but you and your father's family will perish. And who knows but that you have come to your royal position for such a time as this?"

Esther 4:14
These verses speak of the sovereignty of God, and the activity of people in the midst of frightening times. As the people of God, we are called into his fellowship and purpose. Like no other time in recent history, the world is searching for hope and meaning.
I'm convinced that radio and media technology has developed to bless the world "for such a time as this." The harm that the evil one intends to do to the nations through the coronavirus is enormous, but God is not caught by surprise and He is able to accomplish good through this season.
When you pray and support broadcasting ministry like FEBC, you are exercising faith in the Sovereign God, that we are together 'for such a time as this,' for the saving of many lives.'
Millions and millions of people cannot socialise, travel, or gather, but Christian radio and media is online and on the airwaves speaking faith, hope and love to a hurting world.
Please pray:
for Esther moments on the radio, when hosts offer the perfect life-giving truths that listeners need to hear right now!
that many will tune-in and find the comfort they desperately need today, and turn away from despair towards Jesus Christ.
that station staff will constantly turn to God and enjoy the promise that he has positioned us for this season, to bless millions with health and spiritual good news!
Take courage,
Matt Perry