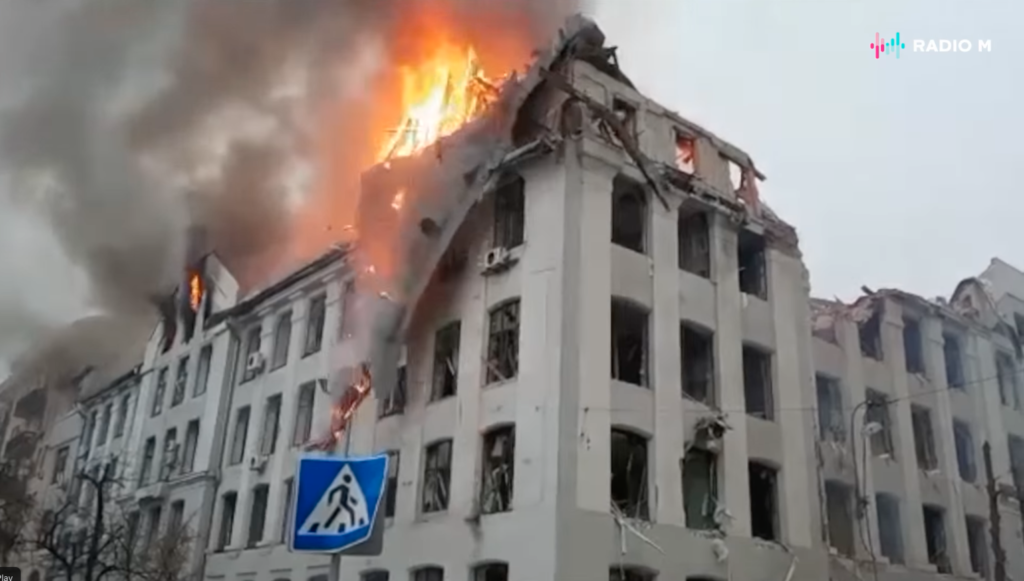 A scripture on my mind at the moment is 1 Peter 3:8-12
8 Finally, all of you, be like-minded, be sympathetic, love one another, be compassionate and humble. 9 Do not repay evil with evil or insult with insult. On the contrary, repay evil with blessing, because to this you were called so that you may inherit a blessing. 10 For,
"Whoever would love life
and see good days
must keep their tongue from evil
and their lips from deceitful speech.
11 They must turn from evil and do good;
they must seek peace and pursue it.
12 For the eyes of the Lord are on the righteous
and his ears are attentive to their prayer,
but the face of the Lord is against those who do evil."
Just as we were emerging from the Covid pandemic, the world was confronted with another evil that sends people into despair. This Bible text reminds us that God sees, hears, and acts in the world today.
When facing personal difficulties, or thinking about the evils of war and the suffering of Ukrainian peoples, consider this and pray for God's intervention:
God has always looked on people with compassion (Exodus 2:24-25; 3:7; 1 Peter 3:12). Jesus was deeply moved by the suffering of the crowds under the brutal leadership of the then powerholders (Matthew 9:36).
God has always listened out for our cries for help and is attentive to the specific things we need and say (Exodus 2:24-25; 3:7; 1 Peter 3:12).
God hates evil, and unrepentant evil doers can expect his full attention. The Lord's "face" (v.12) refers to God's full personality. When his face shines on us we are blessed (Num 6:25; Ps. 31:16; 67:1). But those who do evil can expect that to be seen by God's face is to be "cut off from the memory of the earth." (Ps. 34:16)
Please pray for millions of FEBC listeners in Ukraine and Russia especially, facing war and brutal leadership.
May the broadcasts inspire many to turn to the Lord and seek his face. Let the war end today!