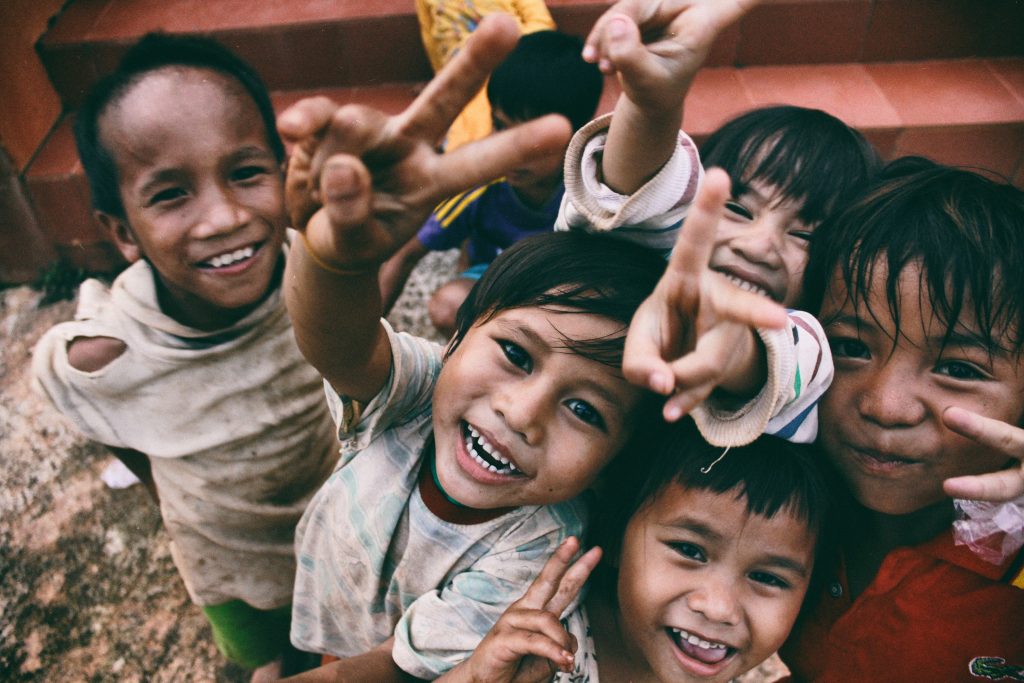 I have to admit, at the start of 2020 as I looked ahead to an election year here in New Zealand, and imagined the messaging about to pour down our media channels, I felt a bit gloomy. I imagined a steady flow of passionate and political angst around abortion, cannabis, and euthanasia, plus the party politics. Now, here we are in the middle of a Coronavirus pandemic! So there is real potential for anxiety, but I'm determined not to lose perspective, and I'm meditating on an old favourite passage – Philippians 4:4-7. I encourage you to slowly and prayerfully ponder these words:
"Rejoice in the Lord always. I will say it again: Rejoice! 5 Let your gentleness be evident to all. The Lord is near. 6 Do not be anxious about anything, but in every situation, by prayer and petition, with thanksgiving, present your requests to God. 7 And the peace of God, which transcends all understanding, will guard your hearts and your minds in Christ Jesus."
I'm reading a great book which is helping me balance my worldview (reference at the end), and my work in FEBC is truly encouraging. I want to let you in on a secret: the world is a much better place than it was 100, 50, even 20 years ago! We have so much to be thankful for and to rejoice in, really.
On the one hand of course, there is dreadful evil and suffering. Right now, I'm promoting an appeal for help in "the largest humanitarian crisis in the world" (according to the U.N.). Do you know what that is? It's not the Coronavirus outbreak. It's not even Syria. The largest crisis on earth right now is in Yemen. Our neighbours there are suffering civil war, famine, dengue virus, and the largest cholera outbreak in recorded history! Please pray.
There is amazing good and improvement of wellbeing on planet earth.
But on the other hand, there is amazing good and improvement of well-being on planet earth. People are turning to Christ, and many things that used to harm us are less harmful. Do you know how the world is managing extreme poverty these days? (the number of people living on less than US$2/day). Is it getting worse? Is it just the same as ever? The proportion of the world's population living in extreme poverty has been falling for 200 years. Since 1997 extreme poverty has fallen from 29% of the world to 9%! 
Again I say rejoice. Here are a handful of things on earth that have been diminishing significantly for decades (according to U.N. research): legal slavery, oil spills, HIV infection, child mortality, battle deaths (war), plane crash deaths, deaths from disasters, smallpox, ozone depletion, hunger, poverty.
Again I say rejoice. Here are a handful of things that have been increasing significantly for decades: women's right to vote, literacy, democracy, protection of nature, girls in school, child cancer survival, electricity availability, safe water supplies, immunisations rates.
We have many reasons to be thankful. The Lord is near. May the peace of God guard our hearts and minds always, especially as we navigate the unpredictable Coronavirus pandemic, and as we engage in an election season of conscience issues. And may we be a people overflowing with evidence-based optimism and faith-based hope.
Take courage,
Matt Perry
[Book reference: 'Factfulness' by Hans Rosling]